PRIVATE CHEF and CATERER in

Orange County, Irvine, & Anaheim, CA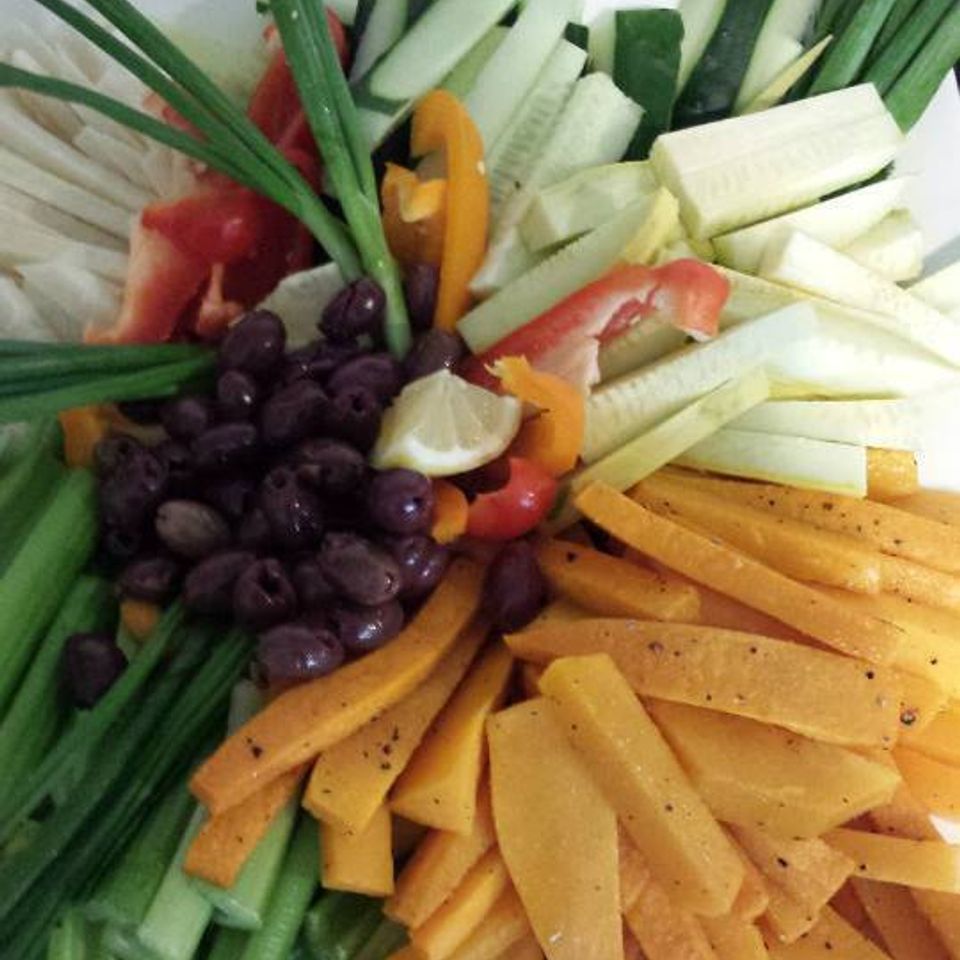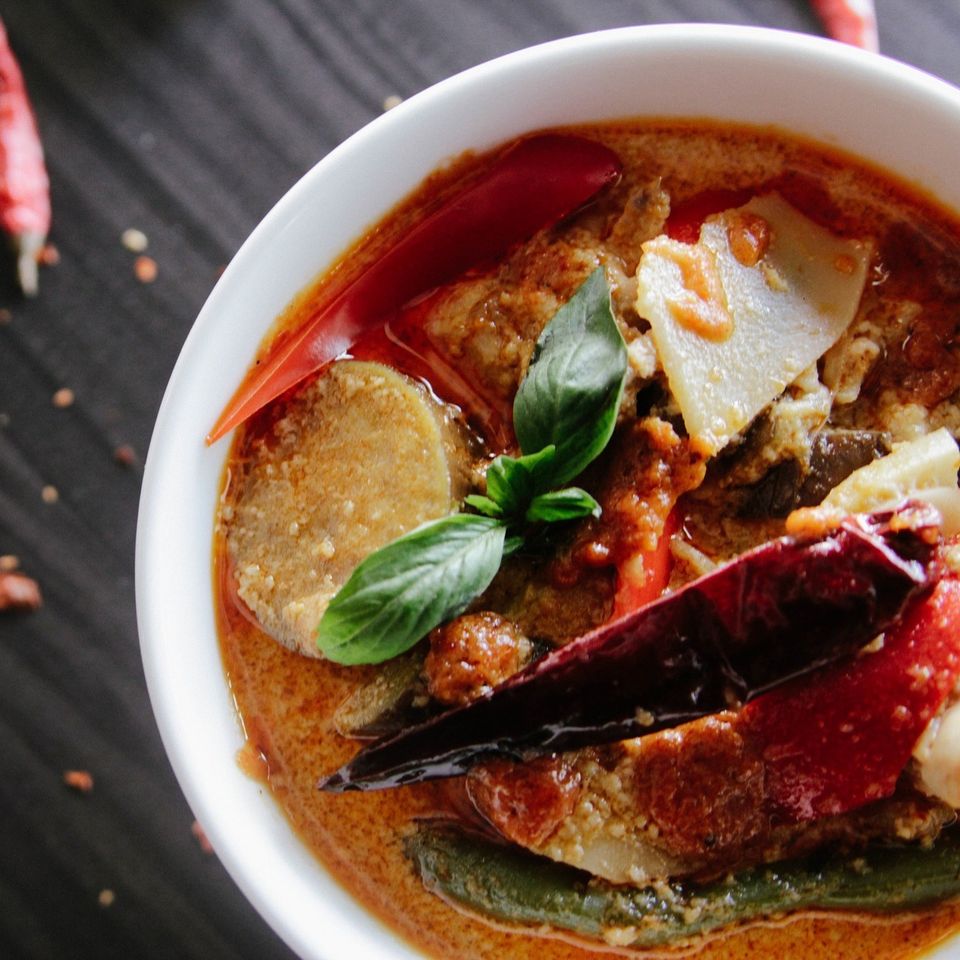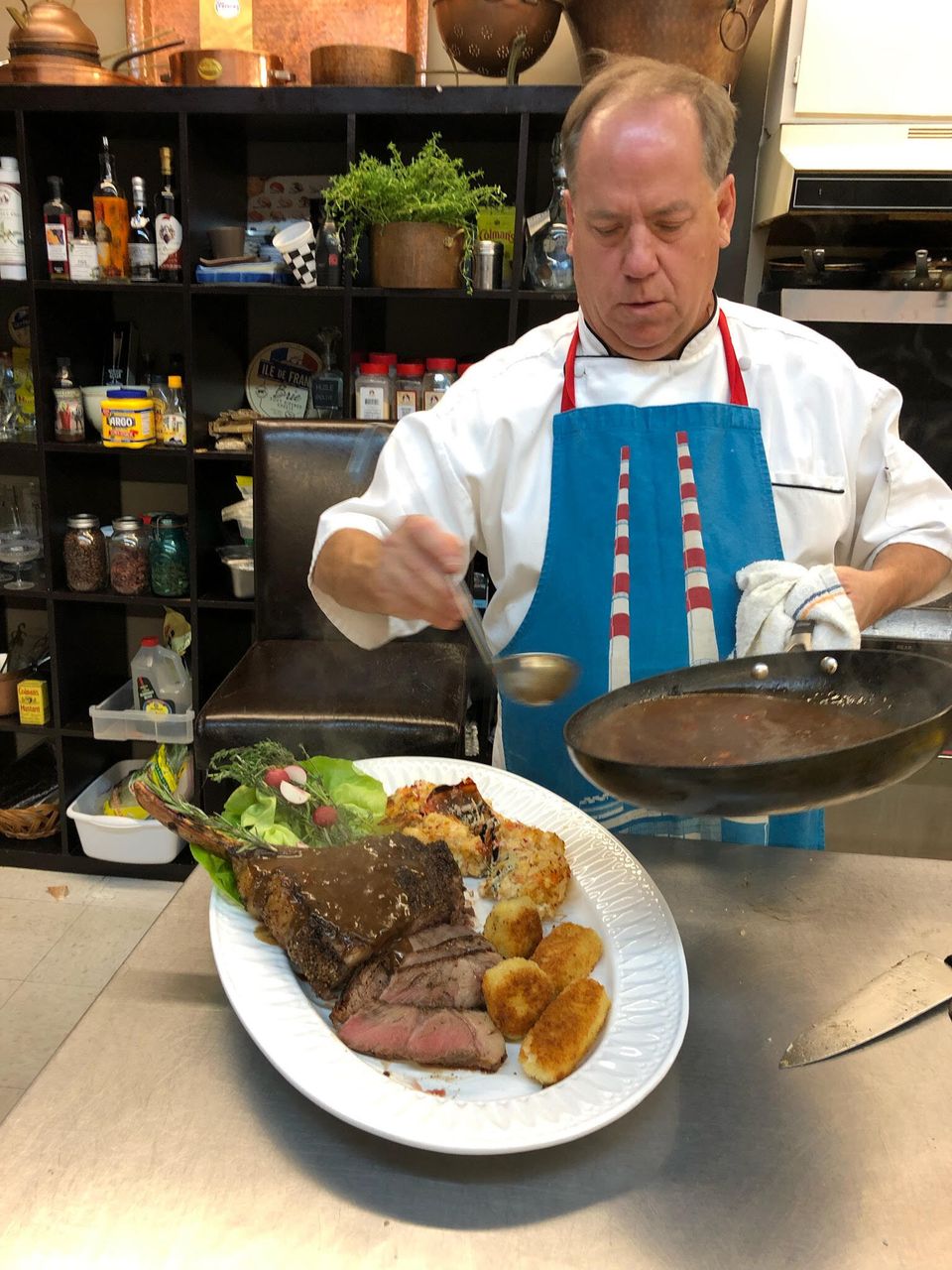 Personal Chef, Catering, and Food Consulting Services
My name is Tom Catrow and I am a skilled professional and highly experienced private chef, caterer, and consultant working in and around Orange County, Anaheim, Orange Hills, Newport, and the entire LA area in California.
As a
personal chef
, I craft custom menus for my clients, in a variety of cuisines and styles and around any dietary requirements. I buy ingredients for and carefully prepare meals to the highest standard. I come to you, to cook conveniently in your home, as a trusted professional. I have had the opportunity to cook for foreign dignitaries and NBA stars, and I bring the same passion to every meal I cook.
As a
caterer
, I can design a menu to fit any event. As a
menu development consultant
, I work with local restaurants to advise on menus, keeping food costs low, and improving their businesses in many other ways. Call
(949) 469-0604
 today to discuss how I can help make healthy, freshly made, beautiful food convenient for you.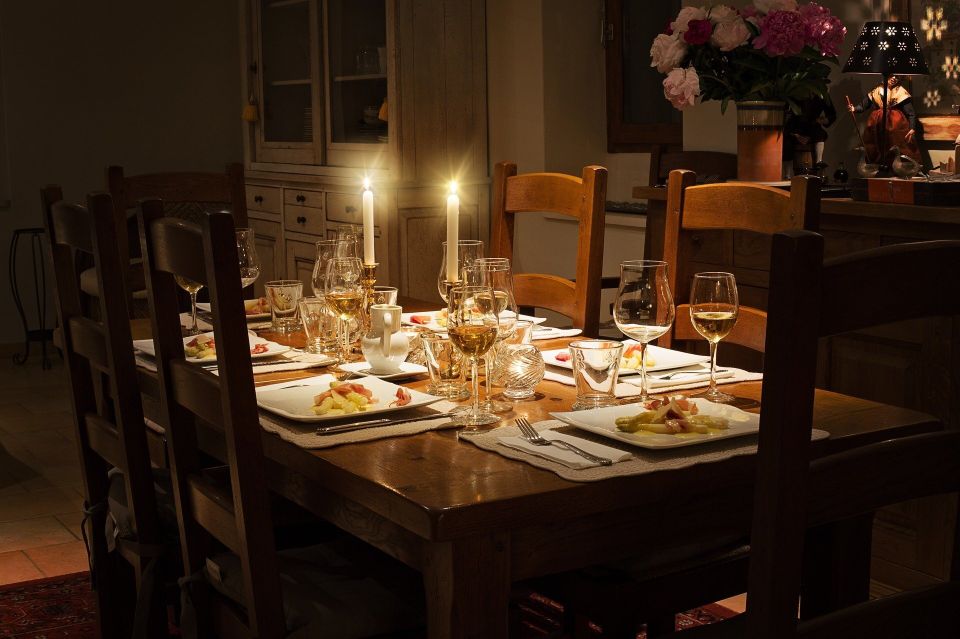 I serve my clients where they are most comfortable: at home. I come to you to cook in your favorite styles, from enticing Asian dishes to quirky California cuisine. I also support healthy, food-based goals and dietary restrictions like vegan diets or reducing carbohydrates.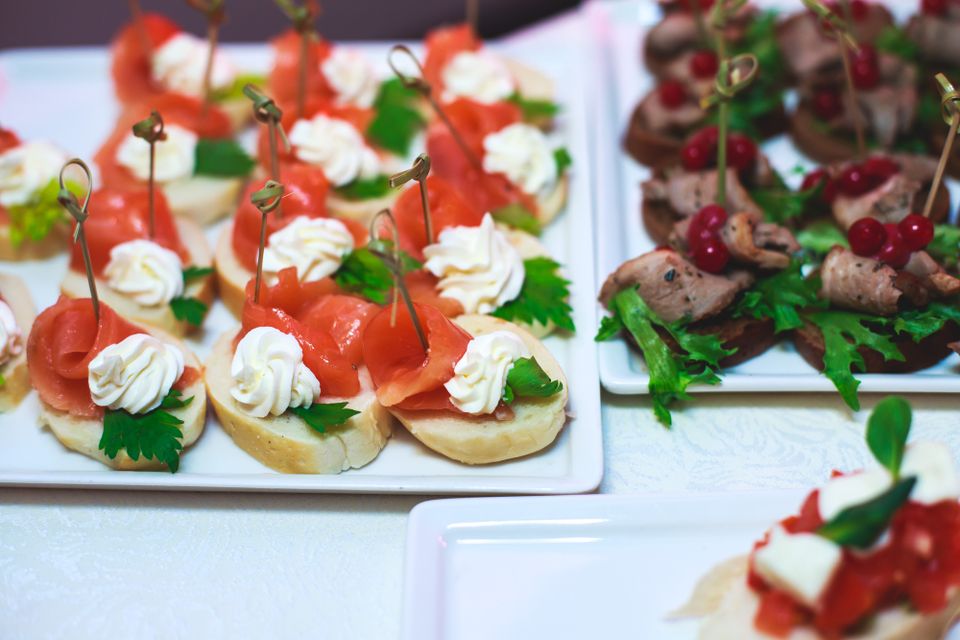 I design menus for event catering, bringing exceptional and memorable food to special occasions, large or small, in your home and smaller event locations. My catering services help you celebrate these moments with extraordinary food prepared by a chef with quality and creativity.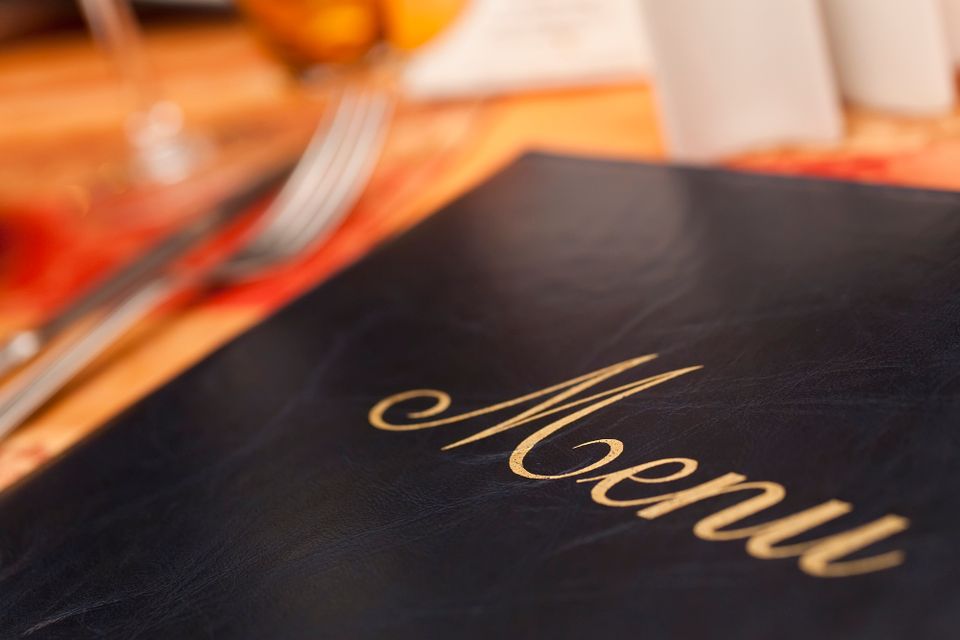 The restaurant business is notoriously competitive, often working on tight margins and with astonishing turnover rates. Having a carefully balanced, well-designed menu can be the difference between success and failure. I consult to tailor menus for success.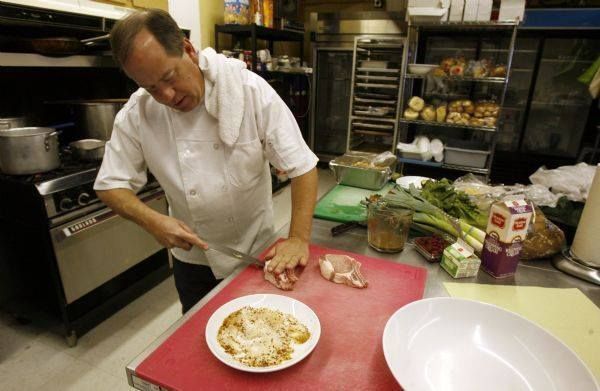 If you live in or around Orange Hills, Irvine, Anaheim, or anywhere in Orange County, California, I can help make your life simpler and still more rich through my chef services. Call me, Tom Catrow, at
(949) 469-0604
 to learn more about engaging me as a reliable personal chef, hiring me for specific catering events, or coming to consult on how to make your restaurant more efficient and profitable through menu development.
Simplify Your Life. Excite Your Tastebuds.